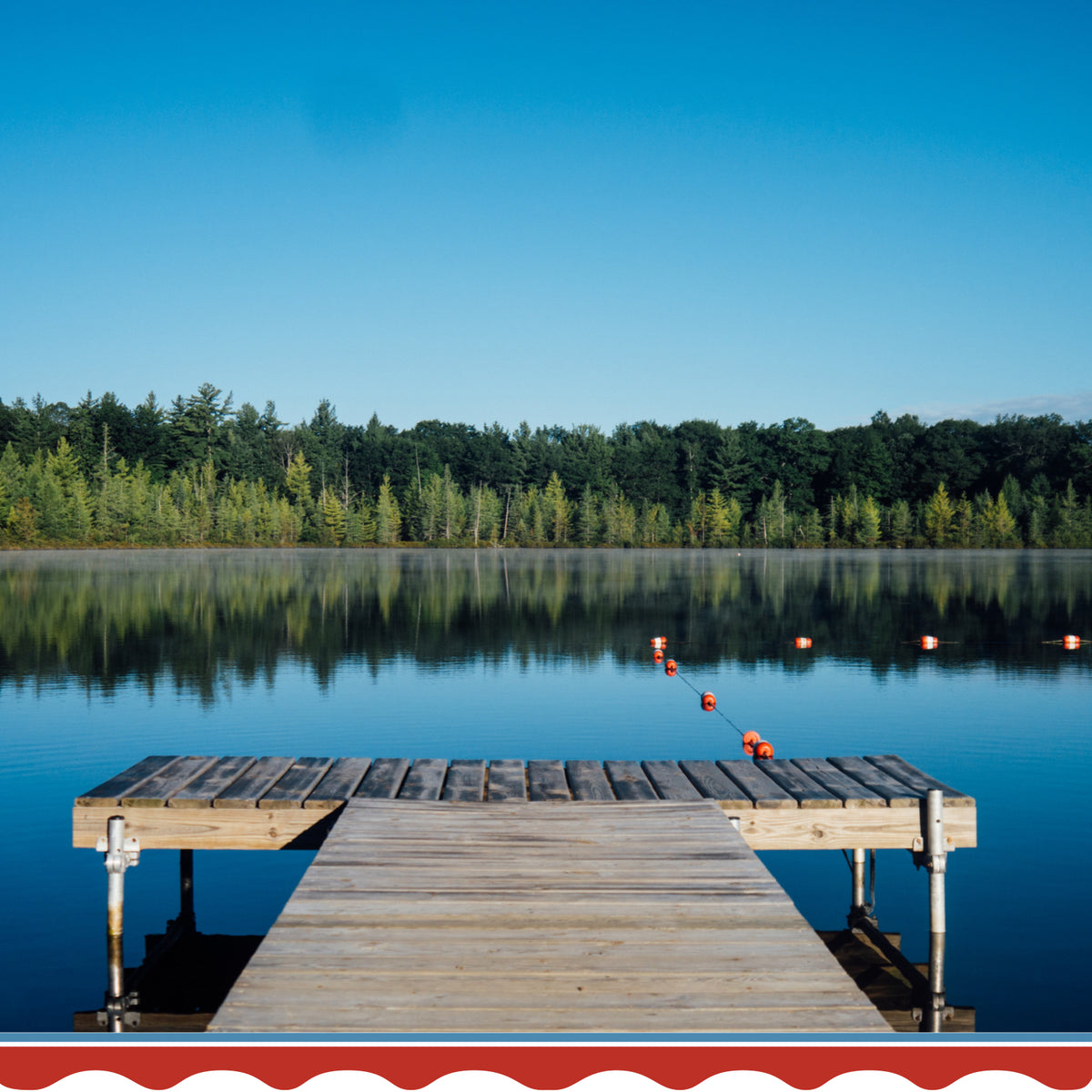 Our Story
A little bit about the friendly folks at ItsACampThing.com & Ultimate Camp Resource.
That's easy – we're camp people! Like many of you, our roots and passion lie in summer camp. We were bitten by the camp bug when we were little, and grew up on s'mores and bug juice. Our team has been running day camps or camping programs since 1990. Our own kids are campers, counselors, CIT's, and program staff. 
We started Ultimate Camp Resource in 2006 and its taken on a life of its own! We wrote The Summer Camp Survival Guide in 2010.
We can sing any camp song (loud and out of tune, of course), tell you ten stories about the "craziest sleep-over," relive the perils of hiring camp counselors or being hired as one. We've played 1,000 games of capture the flag, cooked over 100,000 hot dogs, and have countless memories of summers past. We are camp folk. It's in our blood.
If you've been to camp, you understand. If you haven't yet, you will…
Enjoy some of our merch!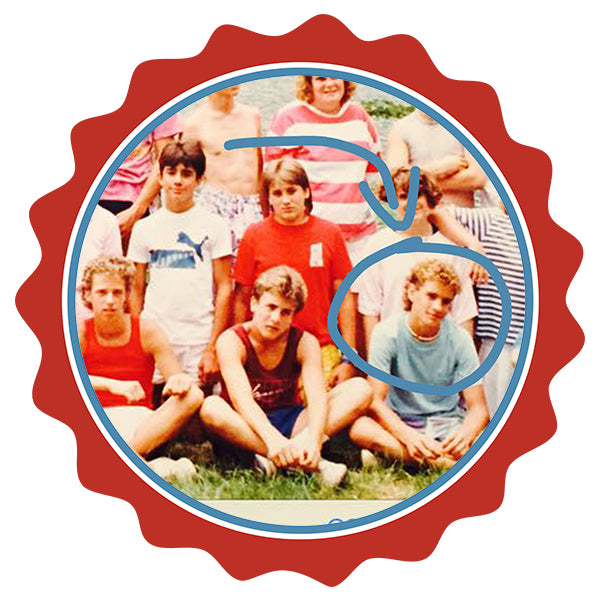 Co-Founder
Meet Chris
Chris's parents dropped him off at camp when he was six years old and never picked him up! His heroes in life were camp counselors and camp directors who made summer magical. His favorite memory was when he was the CIT Director and all the CITs would immediately drop to the ground and wiggle madly when he blew his whistle. He and his wife have a blended family of four kids (1 counselor, 1 CIT, and 2 campers). He no longer has that awesome hair.
Co-Founder
Meet Ron
Ron spent many summers as a counselor, unit director, and camp director at YMCA Camp Mataucha. He co-founded Ultimate Camp Resource in 2006 and is currently a teacher in Connecticut with his awesome wife and two kids. "Some of the most amazing people I've ever met have life soundtracks that include at least one neato-repeat!"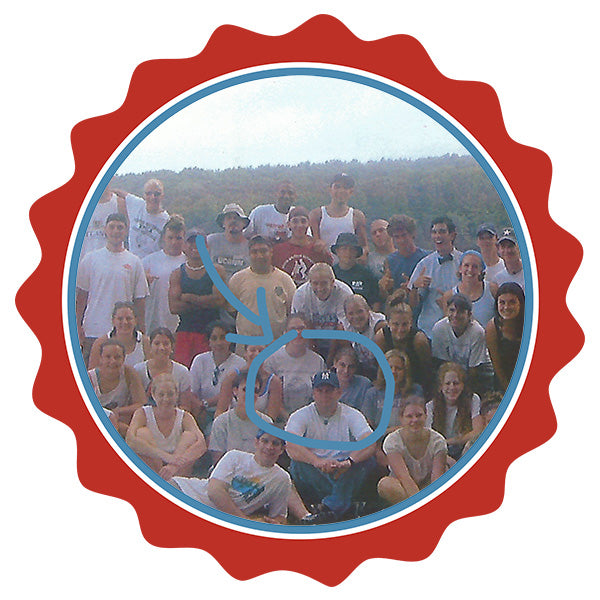 Meet the Artists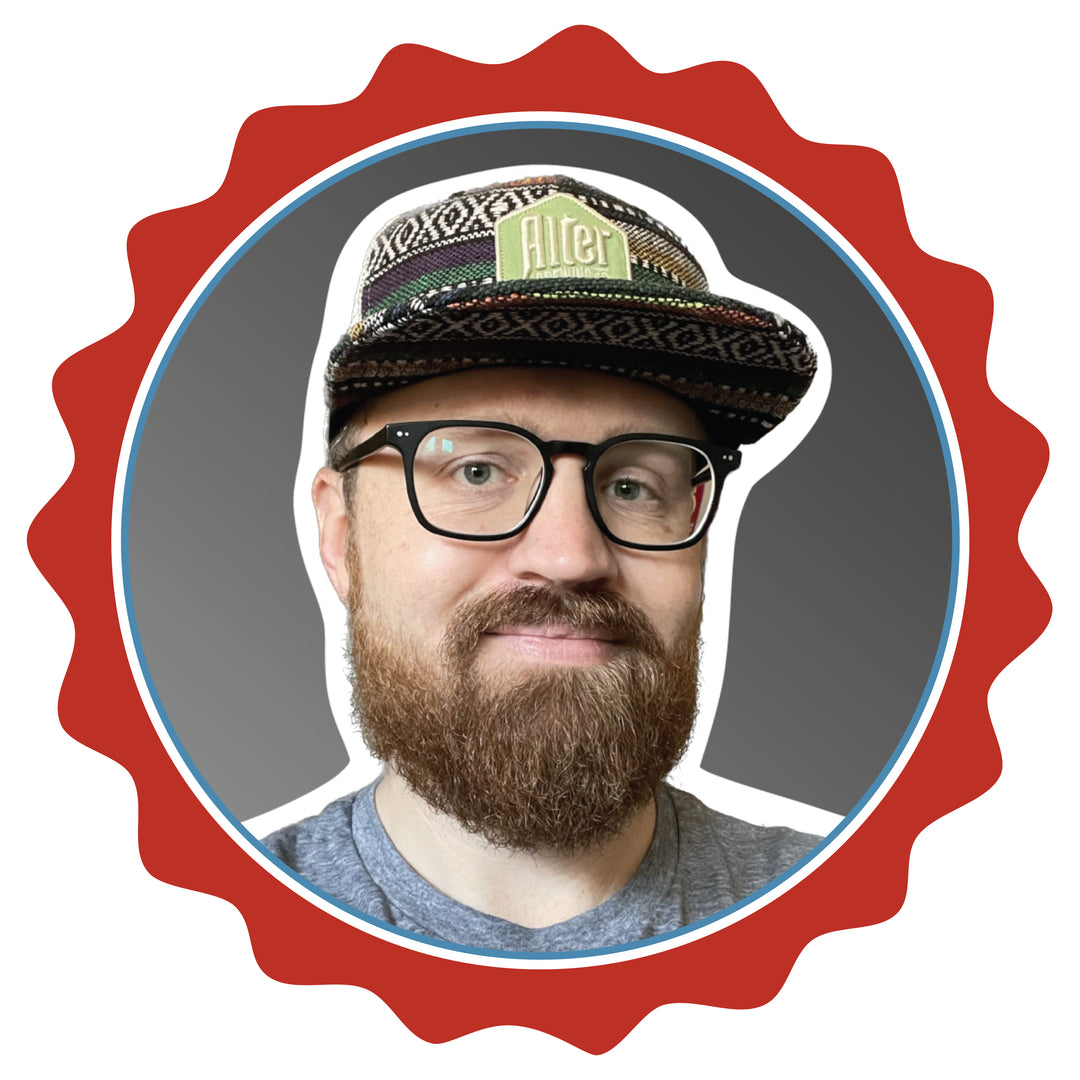 Shayne
Shayne Croke is a husband, dad and self-taught artist based in the Chicago suburbs. Shayne discovered a passion for drawing and has turned that into an illustration career. He specializes in fun, cartoon style designs.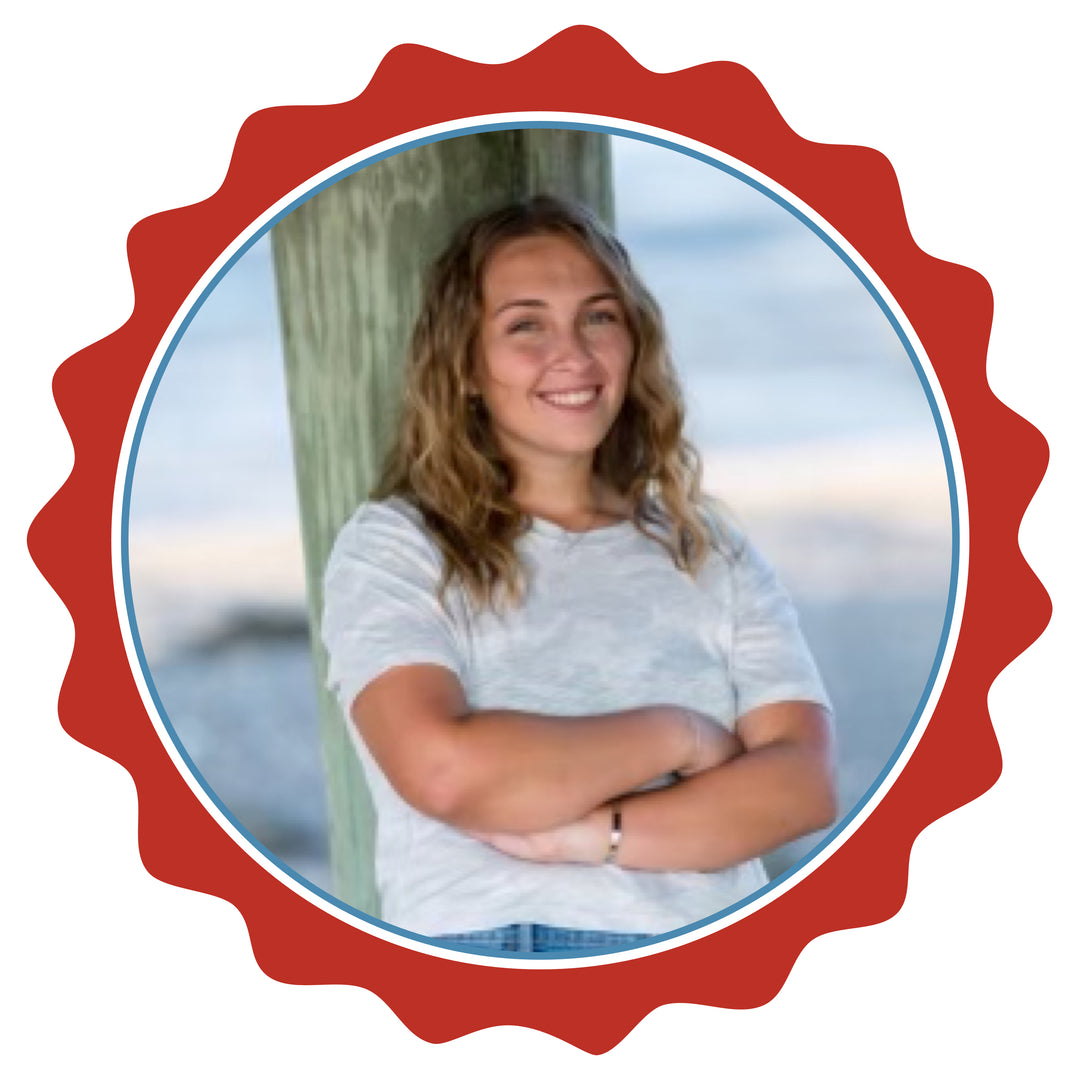 Skylar
I'm Skylar! I'm a college student majoring in film and moving images. I found my passion for film from my high school digital teacher. I went to camp with Cayden when we were younger and always loved playing GaGa with friends. I help run our social media pages, create montage videos of camps, and designed a few shirts in the shop, too.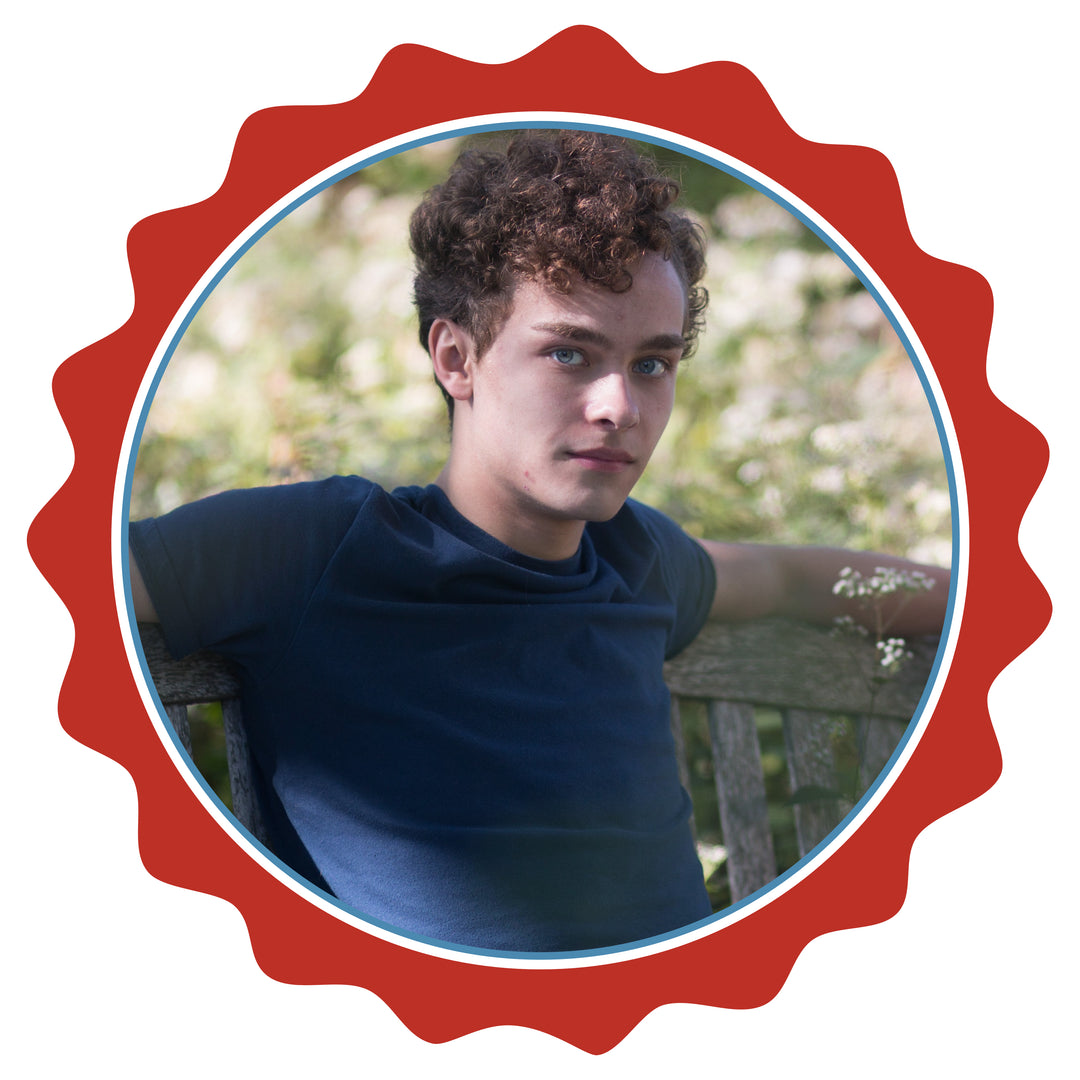 Cayden
Hi, I'm Cayden! I'm a design student at WCSU and a lifelong camp kid. I started playing GaGa as soon as I could climb in the pit and have been living the other camp shenanigans just as long. I am currently the CIT and Tower Director at my camp. During the school year, I am a passionate artist and musician.
Zoe
Hello, I'm Zoe, a freelance graphic designer and part-time adventurer who is currently exploring the United States in my van. I'm passionate about bringing clients' visions to life through stunning visuals. With a deep love for creativity and design, I approach every project with purpose and commitment, striving to deliver the most impactful and creative results possible. I'm always seeking new ways to infuse my work with fresh energy and inspiration.